The Marketplace to Optimize Benefits & Build Your Best Team
Welcome to CloudAdvisors – Canada's Employee Benefits Marketplace. An online platform that (finally) puts you in control of your employee benefits.
CloudAdvisors is the first end to end digital platform to shop, compare, and analyse employee benefit plans. In as little as three steps, you can view recommendations tailored to your business' needs, shop quotes online, and purchase the best plan for your team.
CloudAdvisors is free for employers. Get started by uploading your benefits plan for analysis, or dive right into the marketplace.
We anonymize, encrypt, and analyze your benefits plan, and compare across the marketplace. Get unique analytics, competitive benchmarking, solution recommendations, opportunities to save, and more.
Explore and compare employee benefit solutions from more than 100 trusted Canadian benefit providers. Browse over 500 options at no obligation, on-demand.
Ready to buy? Add solutions to cart, check out, and start using your benefits. Or, consult with an expert benefits advisor if you're not sure – instantly and online. 
Built with transparency in mind, our technology is designed to make employee benefits easy. Shop, compare, and buy benefits in no time, at no obligation.
Offer competitive benefits your employees actually want
Getting started with CloudAdvisors is easy. Through our network of benefit advisors, Canadian benefit providers, and marketplace solutions, we make it easy to build the right benefits plan, at the right price.
How does your plan stack up?
Upload your employee benefits booklet to get in-depth benchmarking data in minutes. We compare more than 500 data points against 15,000 anonymized groups across Canada. Learn more.
We go above and beyond just benchmarking.
Using AI analysis tools unique to CloudAdvisors, we show you which benefits to update, what your plan is missing, and where you could be saving more. Learn more.
Explore over 500 benefits tailored to you.
We've partnered with more than 150 Canadian benefit providers to bring you the Solution Marketplace. Designed to give you more time back, and better pricing transparency. Learn more.
The only way to shop employee benefits online. CloudAdvisors is the first, and only, benefits marketplace with online shopping. Get quotes in real time for your organization, add to cart, check out, and start using your benefits. It's that simple.
Join more than 15,000 Canadian businesses with great benefits.
Find out why globally recognized advisory firms & MGAs choose us.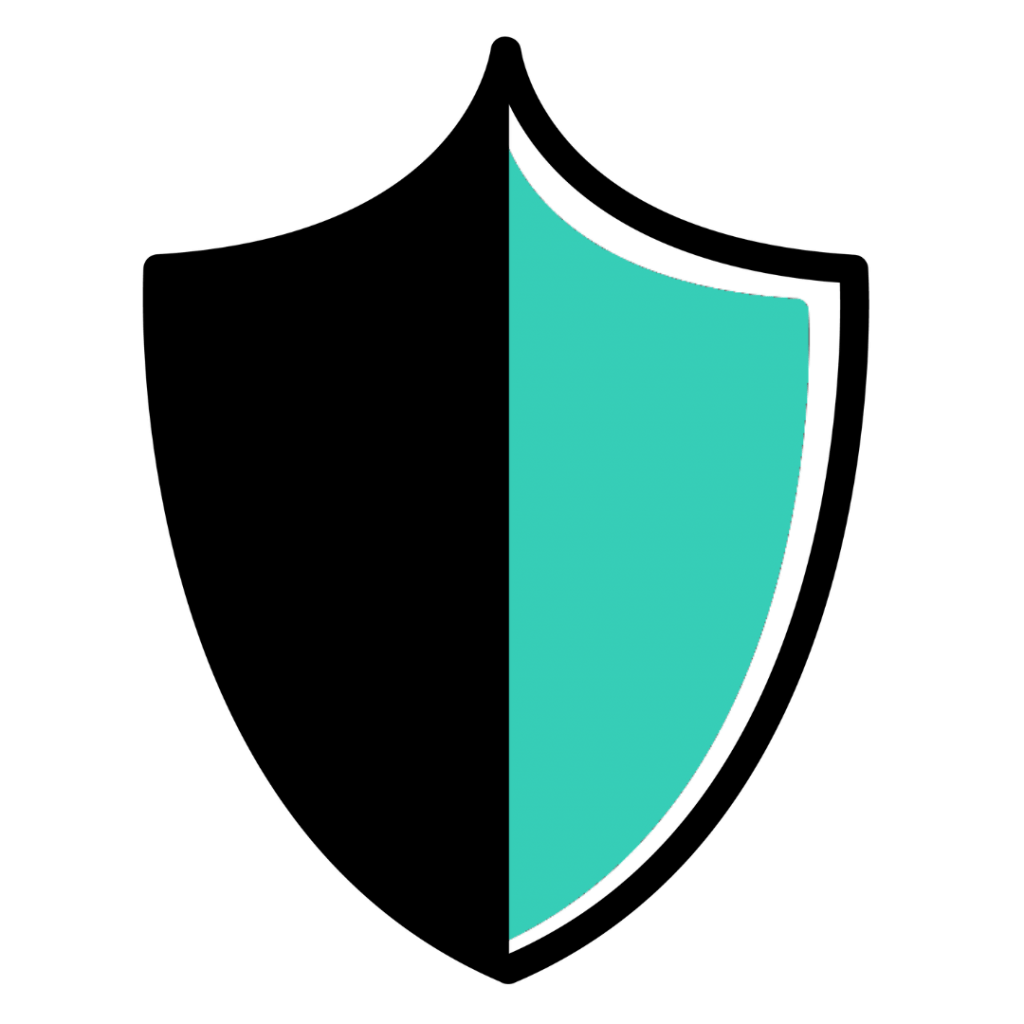 Promote your solutions in the fastest growing marketplace in Canada.
Industry Leaders use CloudAdvisors
We work with the best in the business – but don't take our word for it.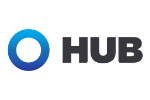 "We use CloudAdvisors software to compare and analyze employee benefit plans. The platform helps us build custom insights with each benefit plan we're reviewing. Having access to this data provides insights to both me and my clients, that help us to develop the most effective benefits package to meet their unique needs."
"We do a lot of recruiting so it's very helpful to understand whether our benefits really are as good as we believe they are. [The Bar Score] helps us to understand how we compare with and stack up to other companies' benefits offerings. Every year, we're making changes due to reviewing our score and where we find we can make the most impact."
Human Resources Coordinator
Get started with a free account to explore, compare, and shop employee benefits on demand. Start offering benefits your people actually want – and start seeing recruiting results fast.