Canada's Employee Benefits Marketplace
CloudAdvisors is an online platform that puts you in charge of your employee benefits plan. Start searching more than 500 benefit solutions from the best Canadian benefit providers for free.
Find The Best Employee Benefits for Your Business
CloudAdvisors is the first end to end digital platform to shop, compare, and analyse employee benefit plans. Through our network of benefit advisors, Canadian benefit providers, and marketplace solutions, we make it easy to build the right benefits plan, at the right price.
Getting started is easy - just drag & drop your benefits plan to upload.
Start with a free account to upload your existing employee benefits plan for analysis. We'll provide an in-depth report to identify areas of concern, opportunities for savings, and how you compare to similar organizations.
Review industry leading insights, analysis, and recommendations.
Review your evaluation in one report from CloudAdvisors. We anonymize and compare data across our marketplace to bring you industry-leading benchmarking, AI recommendations, and your Bar Score for quick evaluation.
3. search the marketplace
Browse 500+ competing benefit plans, at no cost and no obligation.
Use your evaluation to search and compare employee benefit products from more than 100 trusted Canadian benefit providers. Explore more than 500 employee benefit plans and prices at no obligation, on-demand.
4. instant quote & purchase
Review instant quotes and purchase employee benefits online, on your terms.
Browse instant quotes available on-platform, direct from providers. Consult with an expert benefits advisor when you're ready to purchase – instantly and online. 
Make informed decisions backed by real-time industry data.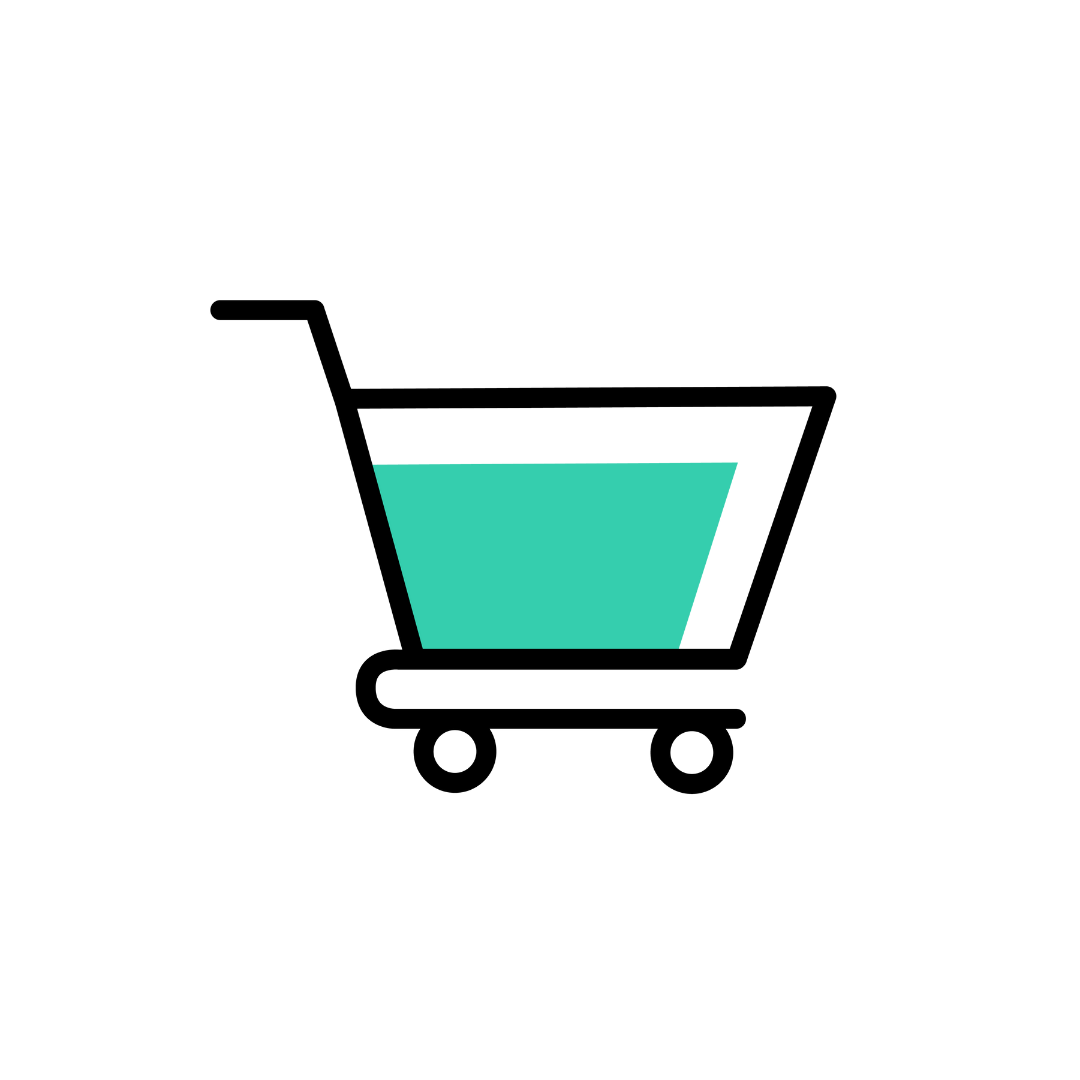 500+ solutions to search, compare, and quote.
In-platform AI powers the best group advisors, and great advice.
Your benefit plan health summarized into one score.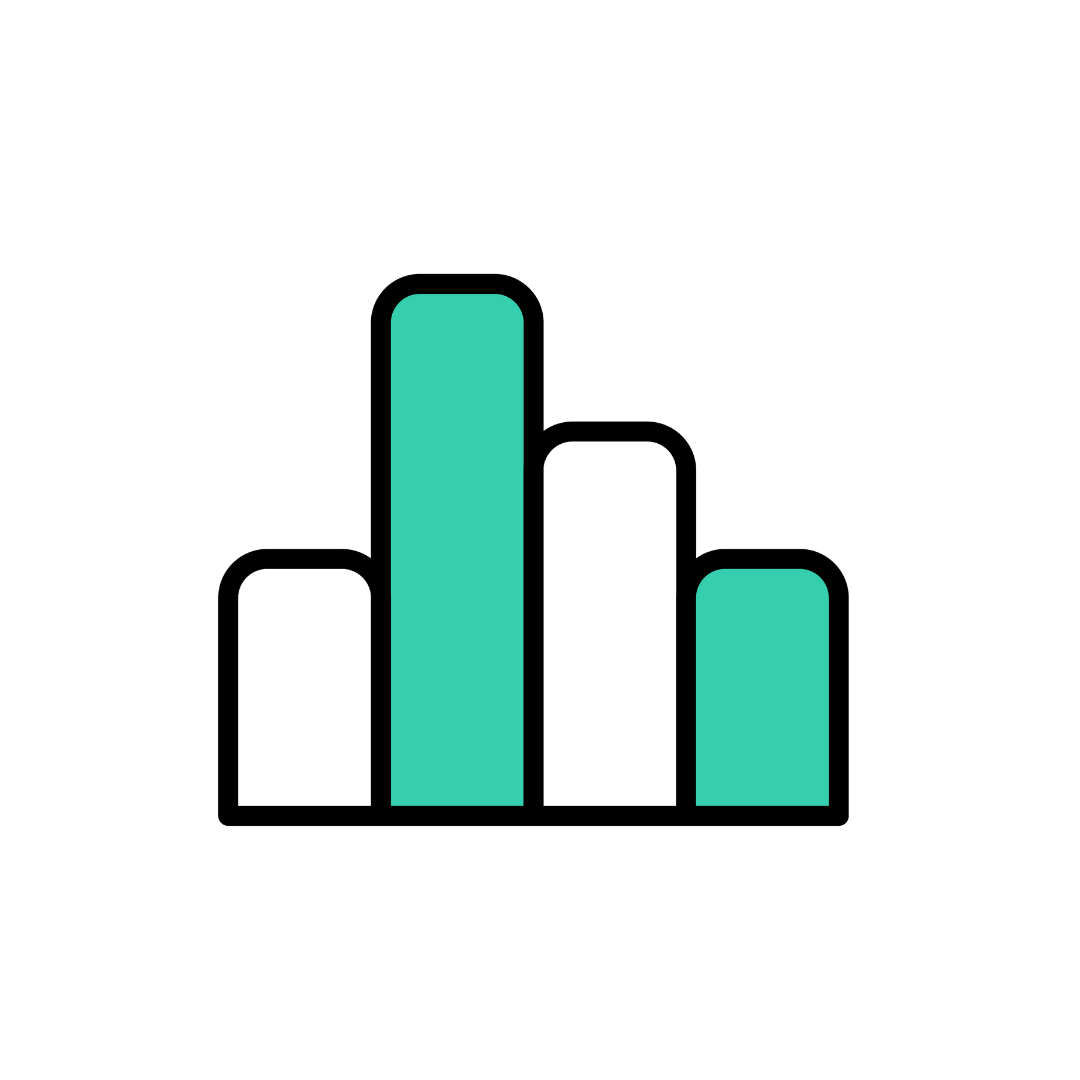 Canada's most comprehensive benchmarking data, on-demand.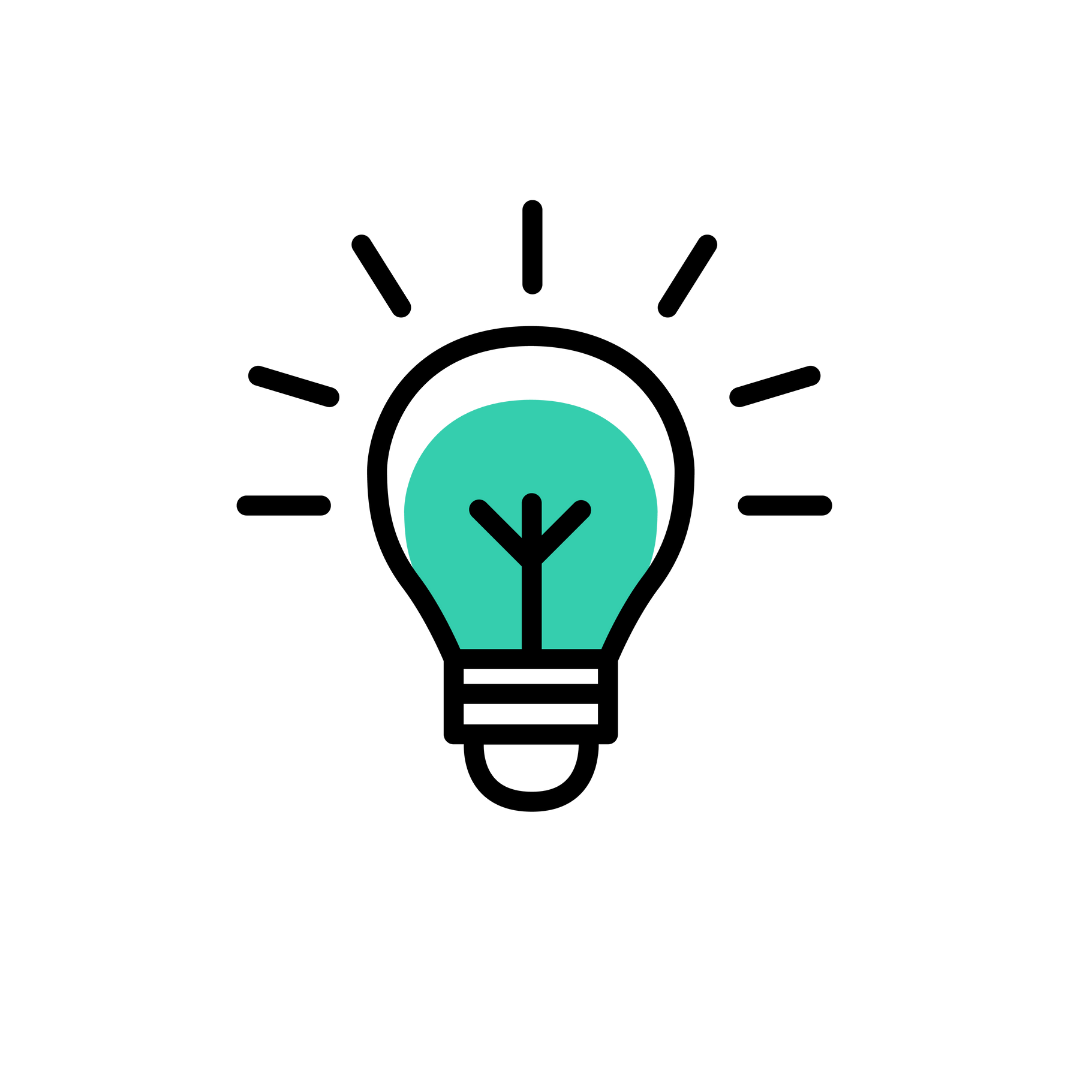 Recommended benefits to help you find the best solution at the best price.
Compare prices for your organization in real time, for any solution.
Reduce stress, confusion, and unpredictable costs with access to industry benefits benchmarking, and the largest employee benefits marketplace in Canada. 
no obligation. no bias. no worries.
Evaluate your employee benefits plan for free
Upload your employee benefits booklet and get started with a free account. By signing up, you grant CloudAdvisors and our licensed Advisor Partners to use your data for the purpose of analysis and quoting.