challenges to your recruitment strategy
Recruiting has never been an easy task, especially in this day and age. If you've struggled with your recruitment strategy lately, don't worry, you aren't alone. Companies across the world pour millions of dollars into their recruitment strategy, just to find the right people for the job. This is an investment risk they're willing to take. But what if your recruitment efforts don't produce the results you want and end up costing more money than you anticipated? According to Career Builder's survey, companies lose an average of $15,000 on every bad hire. That number only increases to an average of $30,000 from losing a good hire. If you're looking to avoid making costly hiring mistakes, your business needs to identify potential problems with your current recruitment strategy. This guide outlines 5 of the most common reasons that could be hurting your recruitment efforts.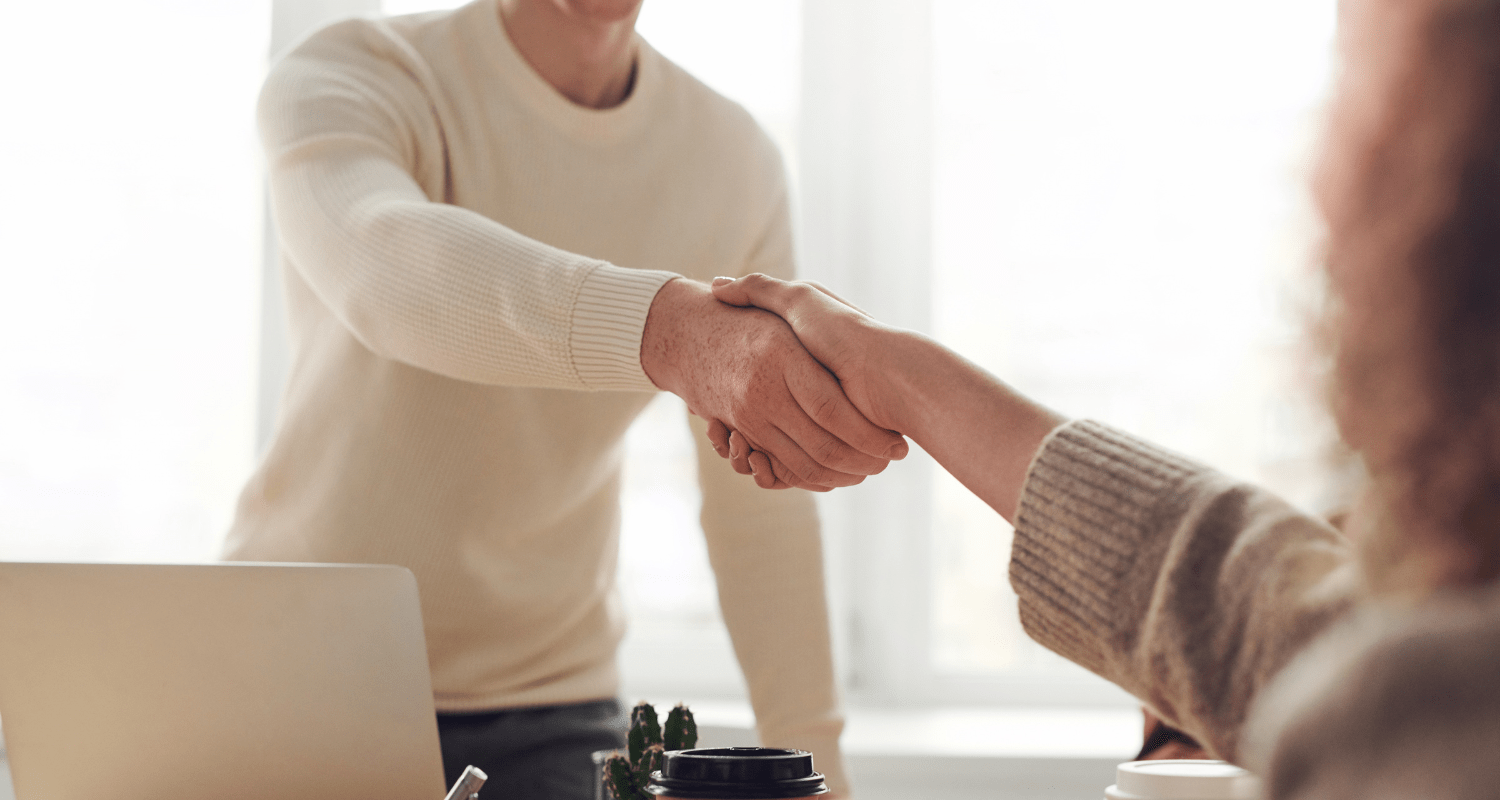 1. Failing to Use Recruiting Marketing
Have you ever found yourself blindly posting a vacancy on job boards and hoping that the right person comes to you? Well, this push style of recruitment is unreliable. There's a large possibility that no qualified candidate will find your post, leaving you panicked to fill your open position. Rather than settling for a baseline expectation of recruiting, adopt a recruitment marketing strategy instead. A recruitment marketing strategy is a process of creating and presenting a value proposition to job applicants in the same way marketers do for customers. This practice aims to promote the company culture and highlight the benefits of working for the organization. to draw in the right applicants. It's a far more proactive approach to hiring that is proven to help attract top talent. Some key steps to building a great recruiting marketing strategy include:
Market your employer branding
Use the right tools to cultivate your talent supply
Implement an employee referral program
Define your ideal candidate persona
Recruitment analytics
2. Not Prioritizing Candidate Experience
Many recruiters overlook the candidate experience, focusing instead on moving candidates through the funnel with maximum efficiency. However, in this case, prioritizing efficiency over quality is not the best decision. Think about it carefully. As an employer, you want your reputation to stand out – especially for those candidates who didn't make it to the job offer. Positive applicant experiences can improve your employer's brand and motivate quality individuals to apply. Negative experiences, on the other hand, can have major repercussions for your subsequent recruiting efforts. If candidates have a bad time with your hiring process, not only are they less willing to accept, but they'll tell others about it. They'll post their experiences on social media, where other applicants who are researching your company will see them. Top talent will avoid you because of your reputation as a difficult employer to deal with. According to a CareerBuilder report, 42% of candidates will not apply for a position at your company if they've had a bad experience with you. One in five actively advise their peers to not apply as well. Here are some simple tips to ensure your candidates have a positive experience:
Convenient application forms
Set expectations through communication
Coordinate well with candidates
Host in-person, or virtual interviews
3. Valuing External Hires Over Internal Candidates
These days, we're seeing more and more employers beginning to understand the benefits of hiring internally. According to LinkedIn's Global Talent Trends 2020 Report, 73% of hiring professionals say internal recruiting is becoming increasingly important. Additionally, the report also found that the frequency of hiring internally (e.g. promotions, transfers, and lateral moves) has increased by 10% over the last five years. Though these statistics prove the popularity of hiring internally, there are many benefits to back them up. Here's why internal hiring can be especially valuable when it comes to fishing for talent:
Accelerates the hiring process
Increases new hire productivity
Improves employee retention rates
Lowers recruitment expenses
4. Poor Offering and Communication of Employee Benefits
Employee benefits play a key role in your recruitment strategy. They provide a way to showcase to both potential qualified applicants and talented employees how much your organization cares about their value. Additionally, they play a huge role in their decision to either stay or join the company. Employers who want to offer the most attractive benefits package should work with Canada's largest employee benefits marketplace. Through an extensive list of benefit advisors and providers, explore the solution that works for you. Our marketplace has transparent, affordable, seamless, and fast benefits that make the most sense for your business, helping you recruit better with the greatest offerings. Consider these top 5 benefits that set you apart during the recruitment process.
Although benefits are an effective part of recruitment, some employers only discuss employee benefits after the applicant has been hired. Surprisingly, only 22% of organizations highlight employee benefits in their job description according to research done by GRiD. This is a missed opportunity. In other words, employee perks should be communicated and advertised throughout the entire recruitment process in order to attract top talent.
5. Not Setting A Proper Onboarding Process
A major error in your recruitment strategy is based on what you do after you hire someone. Forgetting about your onboarding process is a huge mistake that could potentially be hurting your company more than you think. Gallup found that only 12% of employees strongly agree their organization does a great job of onboarding new employees. That means 88% don't believe their organizations do a great job of onboarding, and that leaves a lot of room for improvement! Take the time to consider how you want to onboard your employees so that they are engaged and welcomed. Many employers opt for a combination of social activities and even training seminars, which can have a huge effect on your new employees. Setting up an onboarding program strengthens your recruitment strategy and should not be overlooked. It ensures that you not only attract, but also retain the best talent.