by employers, for employers
We believe all employees deserve great benefits
CloudAdvisors was founded in Vancouver in 2015 by a team who saw an opportunity to improve the outdated benefits industry. Today, CloudAdvisors benefits more than a million Canadian households who have great access to health care.
We're committed to building industry-leading technology that millions of employers rely on every year. We're empowering the next generation of employee benefit advisors to provide a powerful decision-making experience for their clients.
Meet The Team Behind CloudAdvisors
Our team is passionate about employee benefits (and star wars). At CloudAdvisors, we take pride in our international team of cognitively diverse professionals. We are continuously looking to bring on exceptional new team members who share our passion and vision for a better tomorrow in the insurance industry.
We break the traditional limitations of the workplace by offering remote and time-shifted positions that allow individuals to excel within the company. As a team, we encourage the free exchange and challenging of ideas, a meritocracy that reveals the best outcomes. If you're ready to challenge the status quo and help create a difference in the world of employee benefits, CloudAdvisors is ready for you!
CEO & Co-Founder
Certified employee benefits specialist and insurance advisor with over 8 years of experience. Husband, father, dog dad, trail runner, golfer, and Star Wars fan.
CTO & Co-Founder
Experienced international businessman, passion for learning and technology. Vancouver Canucks fan, Dallas Cowboys fan, strategy-game enthusiast.
Chief Operating Officer
Expert in multi-national enterprise software sales and operations. Husband, passionate AC Milan Football Club fan, and connoisseur of fine espresso.
Chief Engineering Officer
Website and app design entrepreneur and expert. Husband, father, lover of travel, and serious bookworm.
Relationship Manager
Professional project manager experienced with small family businesses and large corporate clients. Exceptional writer, fitness enthusiast, and dog lover.
Strategic Partnerships & Communications
People person, and digital media enthusiast. Outdoors fanatic who loves to cook (and eat!), watch (and play) sports, and travel.
Human Resources Manager
Certified Human Resource Professional, with a goal to create a welcoming corporate culture. Wildlife enthusiast, a bookworm, love capturing memories and foodie.
Technical Sales Lead
Business development expert and maker of deals. Batman and Superman fan. Sports fanatic. Real Madrid super fan, whiskey connoisseur.
Customer Service Manager
Passionate about utmost customer satisfaction. Enjoys cooking delicious recipes, traveling, photography, outdoor sports, and watching animated movies.
Audit Manager
Associate member in the NGO, believer in integrity, fitness aficionado, a connoisseur of poetry, cooking fanatic, and tea lover.
Project Manager
Technical Project manager with rich IT experience in analysis, design, and software development. Sports enthusiast, cycling and music lover.
Customer Support Engineer
Expert customer support engineer. Eager to learn about new developments in technology. Bike lover, music enthusiast and travel buff.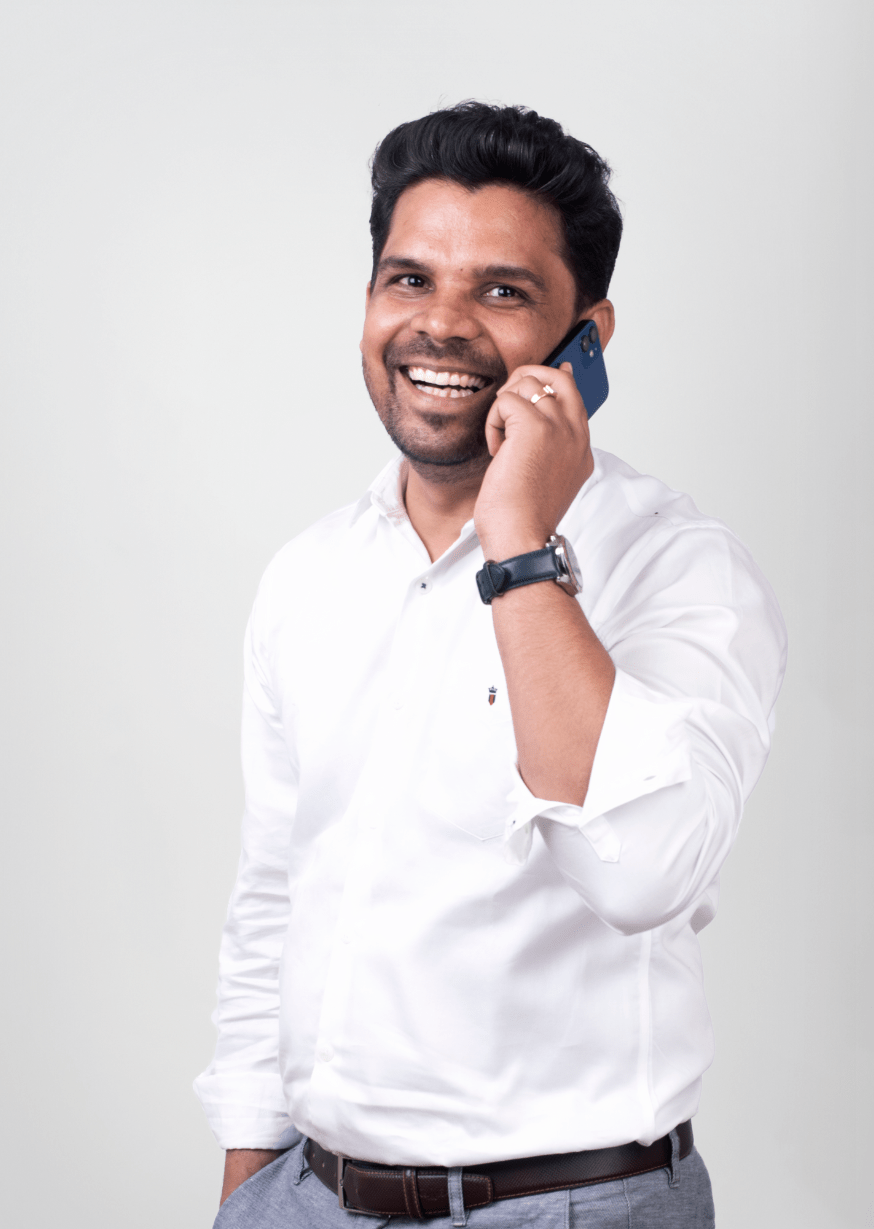 Full Stack Developer
Full Stack Developer with expertise in Cloud Computing (Azure/AWS), DevOps, Chaty and Gregarious. Photography enthusiast, music lover, Tony Stark fan.
Software Developer
Software developer with industry experience building websites and web applications. Specialized in JavaScript, professional experience with C#.
Full Stack Developer
Web application and software developer for over 5 years. Passionate about learning new technologies. Loves cars, driving, fishing, and space movies.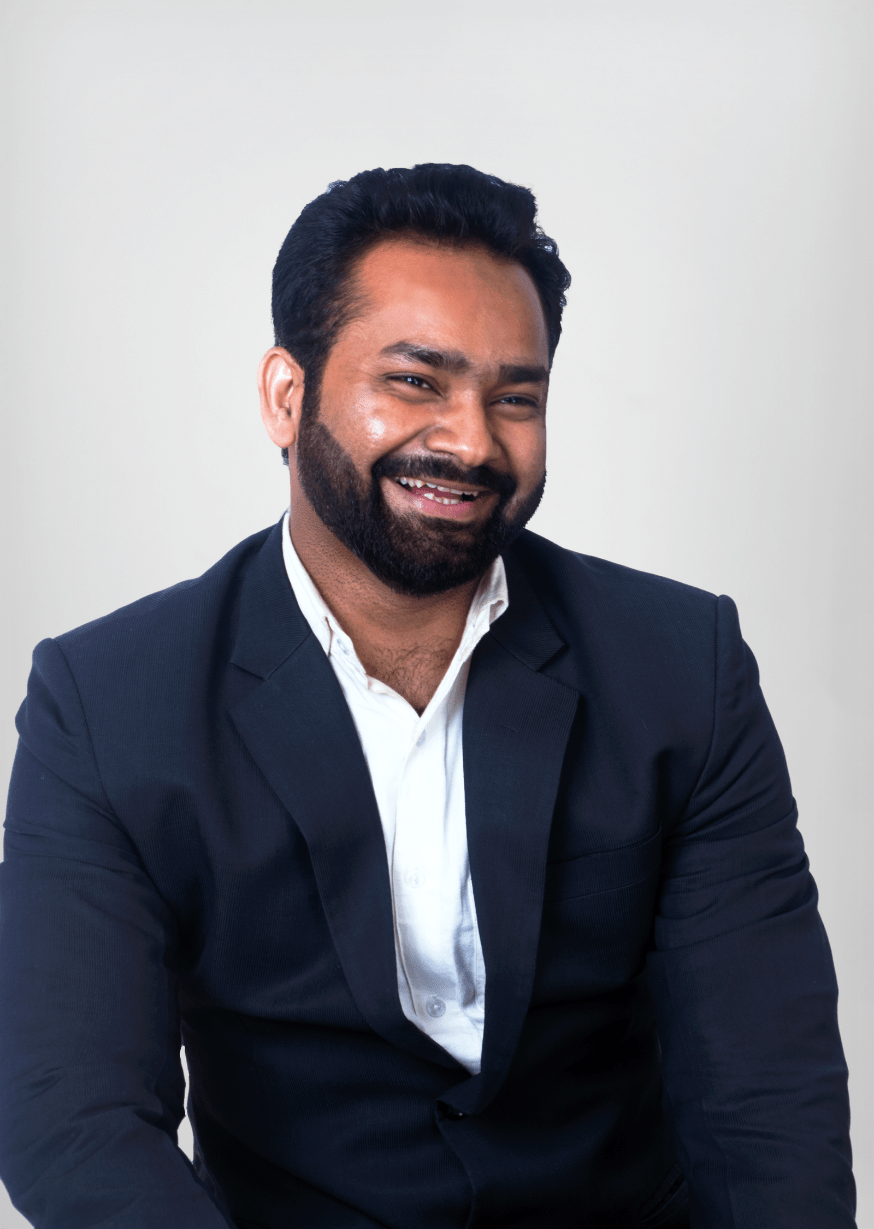 QA Engineer
Expert in product quality control, C#, JS, and Selenium. Passion for software. Husband, father, gym freak, cricket and carrom player, WWE fan.
Data Entry Specialist
Enthusiastic data entry specialist. Loving and experienced mom. Love painting, visiting new places, passionate about creating décor, and interior design.
Front End Developer
Expert in front and back end .net tech for aviation development. Loves movies, listening to music, playing cricket, and learning new technologies.
Software Developer
Experienced programmer in .Net technologies, passionate about learning. Husband, father of a little angel, cricketer and WWE Royal rumble match fan.
Software Engineer
Experienced in building Websites, SQL-DB, Web scripting, and hosting. Passionate about learning new technologies. Food lover, a fan of Marvel movies, Bike lover and Visit new places.
UX Designer | Product Designer
Experienced in building Websites, SQL-DB, Web scripting, and hosting. Passionate about learning new technologies. Food lover, a fan of Marvel movies, Bike lover and Visit new places.
Get started with a free account to explore, compare, and shop employee benefits on demand. Start offering benefits your people actually want – and start seeing recruiting results fast.