Explore Canada's Employee Benefits Marketplace
The Solution Marketplace is your one stop shop for building your best benefits plan. More than 500 employee benefit products available to shop, compare, and quote on demand.
Build your

best benefits

plan
The Solution Marketplace is your first step in designing the perfect benefits plan. Designed to deliver all the information you need to support your team, all in one place. From search, to quote, to purchase.
Trusted Canadian

Benefit Providers
We work with over 120 trusted Canadian benefit providers to bring you the most through marketplace in Canada. Explore some of our provider partners below, or view them all by logging in to the Solution Marketplace.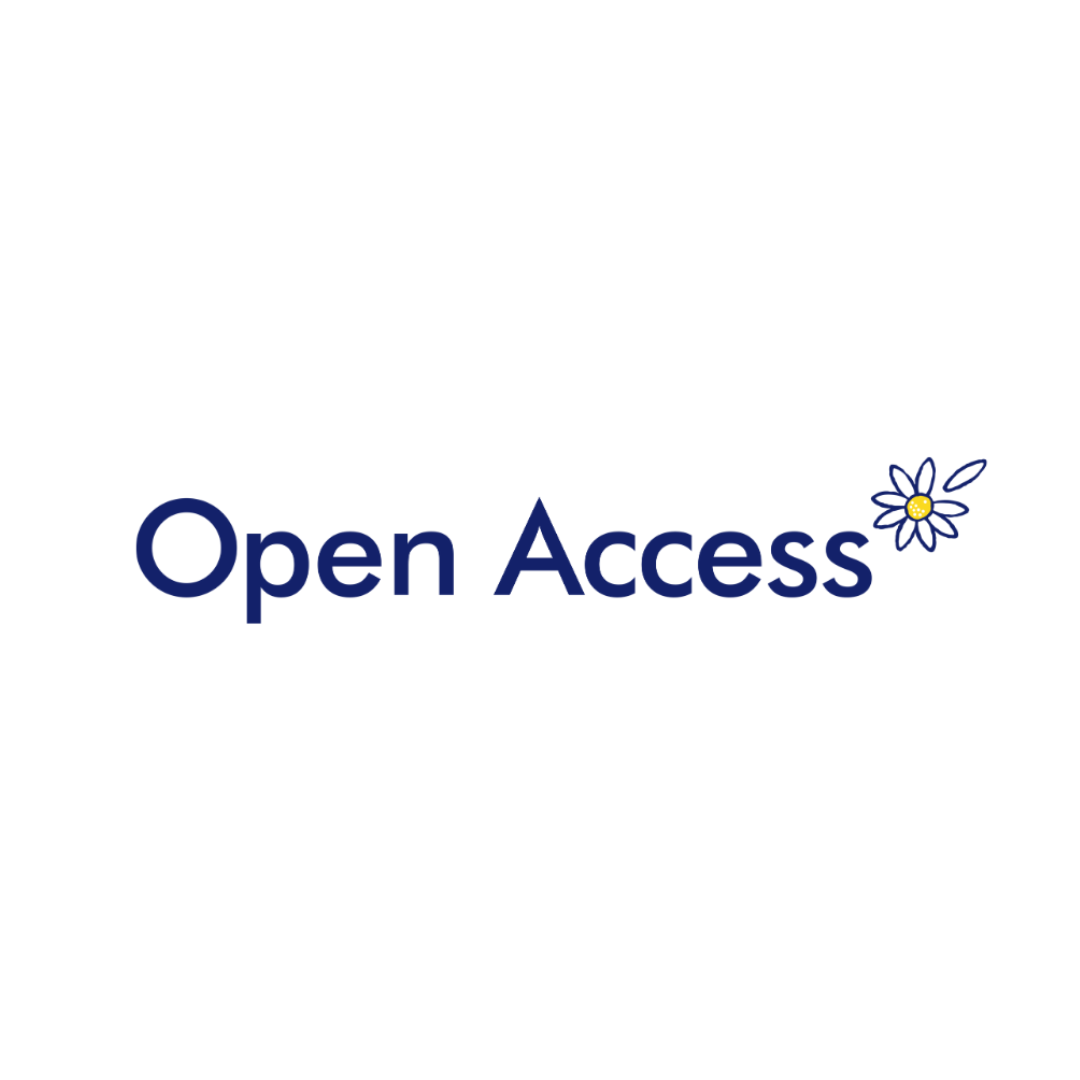 Not sure where

to get started?
We've got you. Using AI technology, we'll make recommendations tailored to your business, including provider and product suggestions. Tell us your industry, company size, and provinces of operation and we'll find something that works for you in no time.
"We do a lot of recruiting so it's very helpful to understand whether our benefits really are as good as we believe they are. [The Bar Score] helps us to understand how we compare with and stack up to other companies' benefits offerings. Every year, we're making changes due to reviewing our score and where we find we can make the most impact."
Kathryn Newstead
Human Resources Coordinator
Get started with a free account to explore, compare, and shop employee benefits on demand. Start offering benefits your people actually want – and start seeing recruiting results fast.